What are the steps that you need to do in an audit process in Dubai?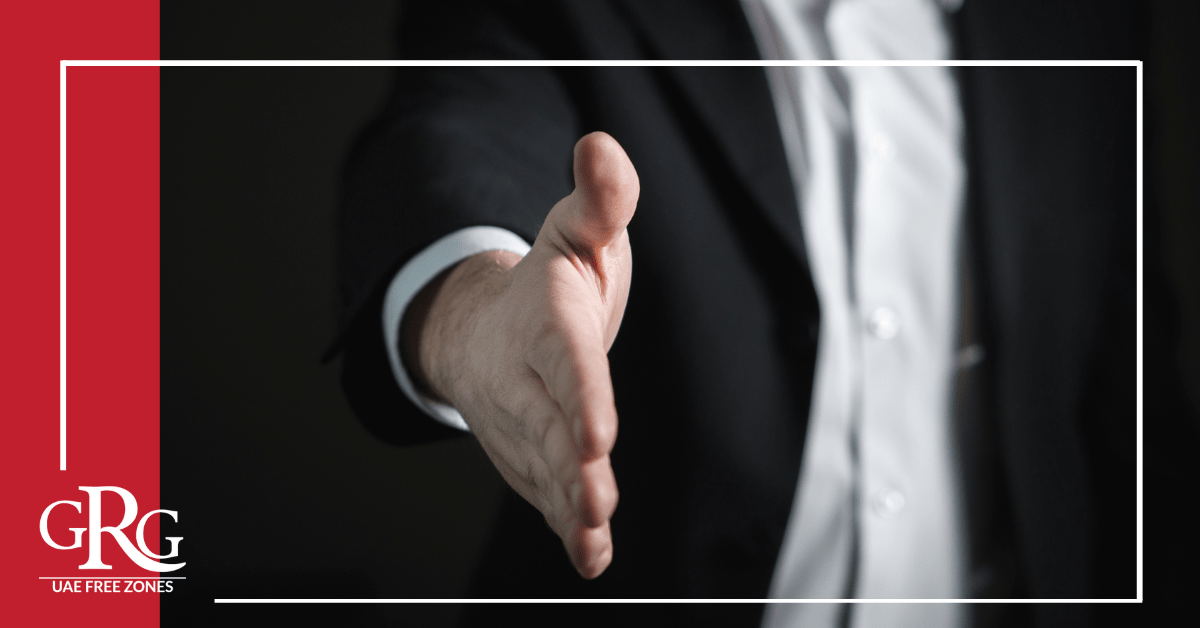 In simple terms, the audit process in Dubai represents the assessment of a company's accounts to establish credibility with the financial information for the benefit of the owners and shareholders of the company for them to make better decisions. A professional firm with regional focus and having global representation,UAE Free Zones , covers all aspects of doing business in the UAE. Contact us to get a free first consultation!

Why do you need an audit in UAE?

Audited financial statements are extremely important in order for a company to be considered by banks, lending institutions, creditors, etc. in case it needs loans. Investors also looked for them in order to convinced why they should invest in the said company. These audited financial statements are also ask by authorities based on their own discretion.

Most companies in the UAE are under the mandate of the government for them to have yearly audits. But some still undergo external or internal audits based on their higher-ups' decision.

What are the steps in an audit process in Dubai?

There are a few steps that should done in order to have a successful audit process in a company.

Preparation of Documents

When an agreement between a company and a third-party firm with regard to an external audit that will commence in a given date, the third-party firm that will provide an auditor will request for necessary documents.
The papers that may be needed are a copy of the previous audit report, financial statements, ledgers, bank statements, receipts, etc. There are other documents that may requested by an auditor. Some of them may be copies of minutes of board committee meetings, company's regulations, etc.

Commencement of the audit

When the day for audit arrives, it usually is quite a tense day for the
whole company as they have to be in their best state. Employees that needed to be interviewed for the audit purposes need to answer clearly and be knowledgeable about their field.

Compliance with the company, jurisdiction, and country policies
checked, including internal controls, and of course, the financial statements, even their software applications that are use for their accounting department field.

Report Preparation

An audit usually lasts for a day or two depending on the plan that has been made by an auditor. Once done, the auditor needs to prepare a report that details all their findings. And the solutions that are best to done in order to handle the errors or discrepancies found.

Closing Meeting

A meeting at the end of the audit happens between the auditor and the company's management in order to discuss the said audit that has concluded. The management and the auditor discuss the findings and solutions given by the auditor.

We are expert business consultants who can provide you with excellent end-to-end solutions for your offshore company formation requirements anywhere in the UAE.

Professional audit services in Dubai

Seeking professional auditing services in Dubai is essential to ensure objectivity is met. Our auditors conduct objective diagnostic tests and analytical reviews before making any decision in order to provide high standard audit service in Dubai .

We offer audit services to diverse firms across Dubai, UAE.
The key to a valuable compliance service is the strength of the relationship between the client and the service team. This enables our member firms' work to be thoroughly and accurately planned and tailored to each client's specific needs.

Responsibilities of an auditing firm in Dubai

An External Audit can be performed by an individual auditor but more commonly an Audit Firm specializing in external audits performs the audit. For audits required by government statute the qualifications of the auditor are normally specified in the statute. In the UAE, auditors in Dubai and other Emirates must be approved. External Audits are often required by an organization's business plan or corporate by-laws. The qualifications of the auditor are customarily specified in the call for an audit.

Our audit team works with you for the well-being of your firm. We adopt up-to-date audit software to analyze and identify any problems, and provide the best solutions.

For any kind of audit services, do contact us– we'd be happy to assist!