Sharjah Publishing City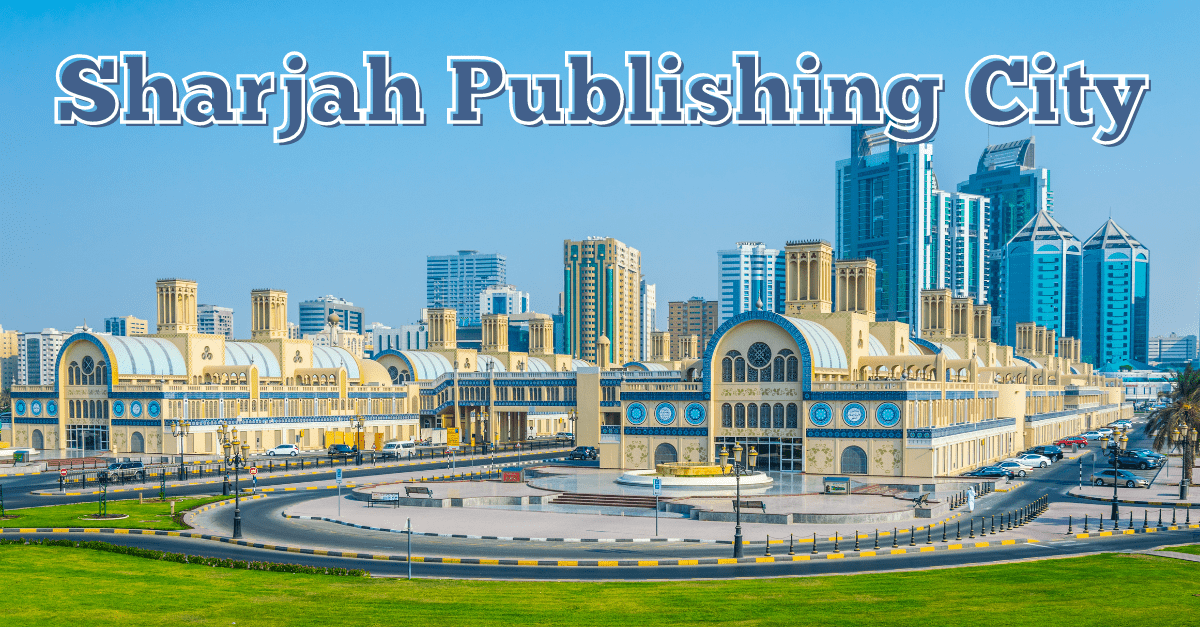 About SPC Free Zone
Sharjah is a preferred investment location for global investors and entrepreneurs being located centrally between Europe and East Asia, and with easy access to international airports and seaports on both the Indian Ocean and the Arabian Gulf.
SPC Free Zone was established in 2017 by His Highness Sheikh Dr. Sultan bin Muhammad Al-Qasimi, the Ruler of Sharjah and Member of the Federal Supreme Council of United Arab Emirates, located in the heart of Sharjah on Sh. Mohamed Bin Zayed Road. SPC Free Zone has a mix of infrastructure facilities such as Coworking, Retail, Storage, and Commercial Offices, along with a business-friendly regulatory environment.
Business advantages of setting up a company in Sharjah Publishing City
100% foreign ownership.
Zero paid-up share capital.
Office facilities open 24 hours.
Easy to setup corporate bank account.
0% corporate or personal income tax.
How to set up a business in SPC
The outstanding and competent business environment alongside the tactical location with zero tax in Sharjah Publishing City free zone will surely increase your profits. An entrepreneur looking to start a business with these benefits should consider incorporating a business in SPC Free Zone.
Sharjah Publishing City Free Zone with its state-of-the-art design and infrastructure is suitable for the entrepreneurs who plan to launch their business in this amazing free zone.

The SPC business has the potential to operate in an environment that reassures sustainable growth and helps to enter markets that the organizations have little access to previously. The steps are as follows:
Choose a business activity to obtain a business license.
Choose a trading name that is not identical to any company establishing in Sharjah.
Get an initial authorization from the Sharjah Department of Economic Development.
Send documents to the company registration authority.
Apply for a business license.If your application is approved and authorized, you will acquire a Registration Certificate and a Business License.
To facilitate them it offers a plethora of facilities some of which are as follows:
Office Services: Entrepreneurs have an option of a minimum space starting with 18 sqm of rooms for their office. The office rental includes office space, car parking space, utility bills, and workroom cleaning.
Warehouse: Pre-designed warehouses which are cost-effective are offered for establishing new businesses.
Trade License: The entrepreneur gets on the option of obtaining a license in the SPC free zone which is processed very fast. There are two types of licenses that a company owner can opt for depending on their type of business he or she is into Commercial Business License and a professional / Service License.
Get professional advice from our experts for setting up a business in Sharjah Publishing City Free Zone
They will be happy to give you the advice that you need and will most likely already have experience in setting up your business type. It pays to rely on professionals who will give you the proper sound advice that you can trust. Your companies legal framework is something that is important to get right.
Our Business advisers have been setting up new businesses in UAE for years and know all the ins and outs. From assessing your requirements – right up to getting your business started in SPC, we will be there for you during the entire process.
If you need information regarding setting up a business in Sharjah Publishing City, our local advisors are happy to assist you. We are always open for your enquiries, comments and suggestions that may help us serve you in a better way.
We look forward to doing business with you!