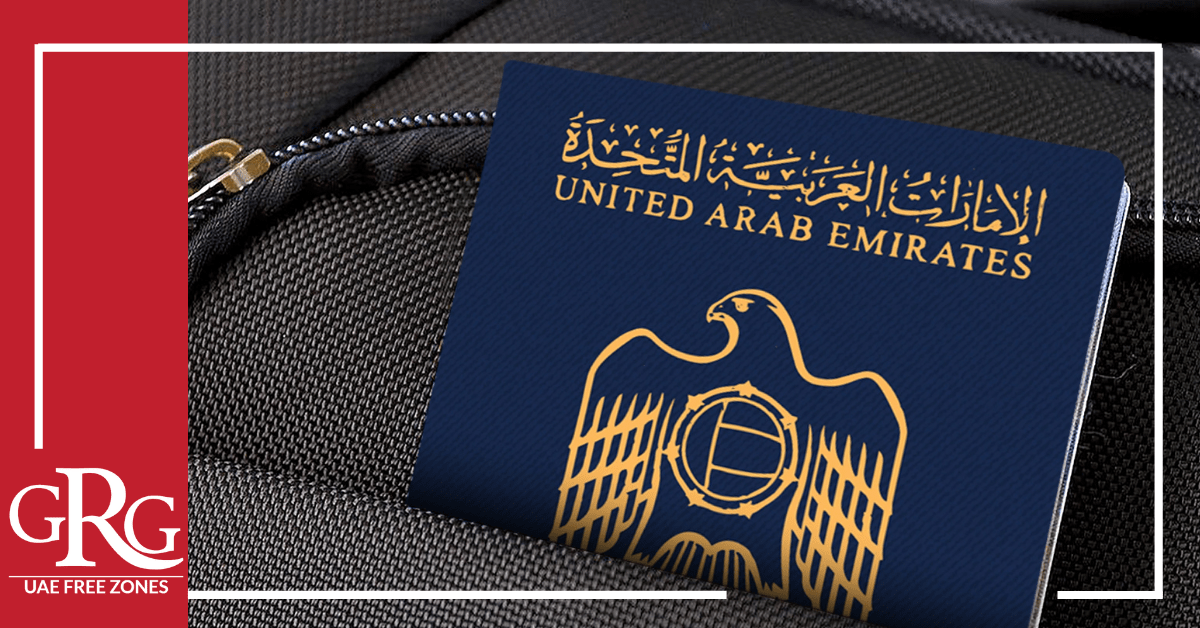 As an investor în UAE, now you could get the UAE citizenship!

In a rare move aimed at fostering growth, UAE adopts amendments to grant citizenship to professionals, investors, specialised talents. These changes to the UAE citizenship law will attract quality talent and thereby boost the pace of economic growth.

It is yet unclear if new passport holders would benefit from the public welfare system, but being granted the UAE passport as an investor in the UAE is quite an advantage in the country and worldwide. Learn More...