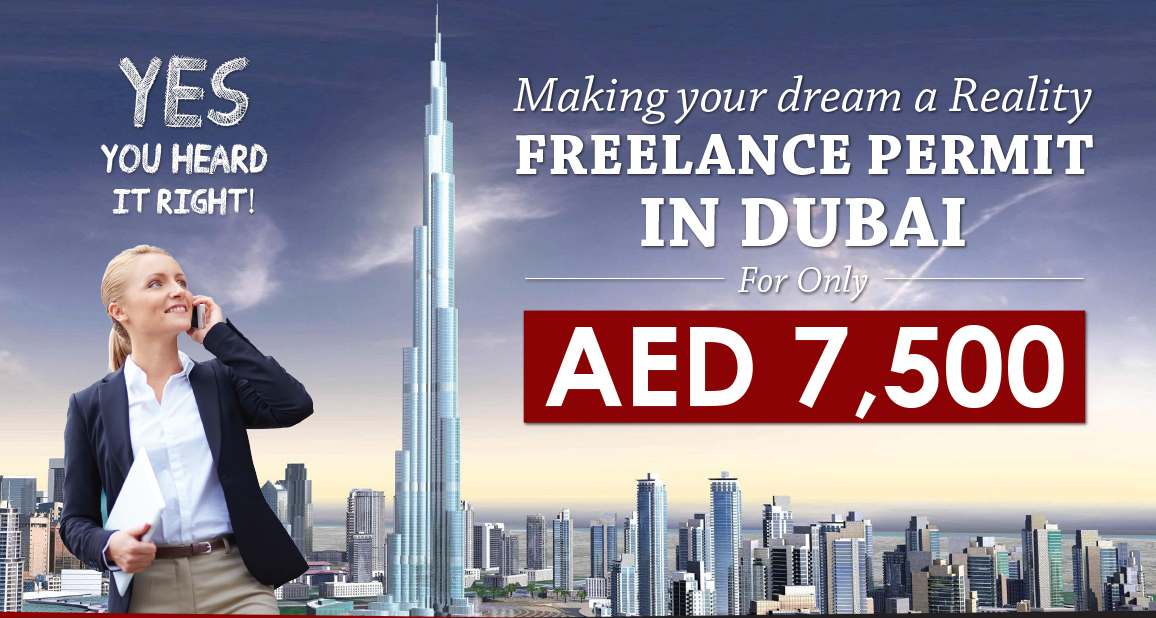 Free Expert Advice
UAE offers various options between offshore and onshore freezone companies.Global Resources can help you select the right business model for your setup.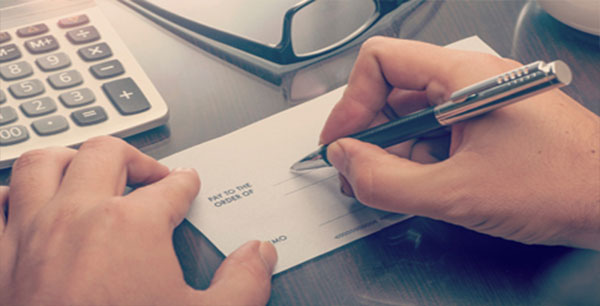 Opening a Bank Account in UAE
Enjoy a basic corporate tax rate in UAE
Choose from a huge variety of bank account options.
Dubai set to be maritime tourism hub in region
Key to growth is Hamdan bin Mohammed Cruise Terminal set to be the largest in the world.
It has been a dream of many to take a cruise around the world, and see the various places that they have only dreamed or heard of before.


Tourists in UAE won't get retrospective VAT refund
Visitors will be able to claim refund via credit card or in cash through a global operator.
Tourists in the UAE are unlikely to get VAT refunds for purchases made before the refund scheme comes into effect from November 2018, according to UAE-based tax experts.

Three UAE banks in merger talks to create over Dh410 billion bank
The potential merger could create the Gulf's fifth biggest bank. ADCB said it is in early merger talks with Union National Bank and Al Hilal Bank, which could potentially form a lender with $113 billion (Dh 414.71 billion) in assets.

500 UAE-based social media influencers register with NMC in three months
The license is mandatory for them to levy service charge for advertising brands on their accounts.More than 500 social media influencers have registered with the National Media Council (NMC) over the past three months and obtained licence to operate.
Our Gallery
Global Resources has been recognized as consistent performer in 2017 with Sharjah Media City Free Zone.
Special Offer 50% Off
Setup your business with less documentation
Easy & Fast Immigration, Quick Bank Account