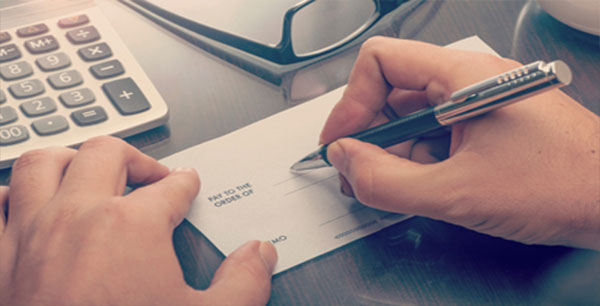 Opening a Bank Account in UAE
Enjoy a basic corporate tax rate in UAE
Choose from a huge variety of bank account options.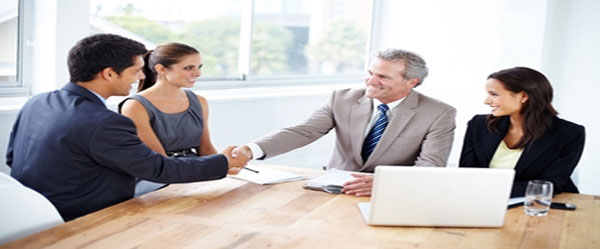 Free Expert Advice
UAE offers various options between offshore,onshore or freezone companies.Global Resources can help you select the right business model for your setup.
UAE launches 16 catalysts to attract FDI
Initiatives include freedom of capital movement, smart government, and transparent policies, regulations, systems and laws

DAFZA announcement
DAFZA has reduced business registration fees upto 65%, as part of its aim to increase DAFZA's regional competitiveness and activate a number of key sectors by attracting foriegn direct investment(FDI).DAFZA supporting dubai's effort to become an ideal destination for investments.

Ten-Year UAE Visa for qualifying
UAE Government Announce latest news to offer ten year UAE Residency for investor, Doctors, Scientists, engineers,innovators and enterprenurs
This new stiffen what is already very clear that UAE is very open & potential location for business and investments.

UAE gets ready to implement visa reforms
The Federal Authority for Identity and Citizenship (FAIC) said that its board has approved a plan for implementing all decisions taken by the UAE Cabinet in May and June to launch a new system of entry visas for investors and professionals.
Our Gallery
Global Resources has been recognized as the best service provider in 2017 with Sharjah Media City Free Zone.
Special Offer 50% Off
Setup your business with less documentation
Easy & Fast Immigration, Quick Bank Account