How to set up a business in Dubai Knowledge Park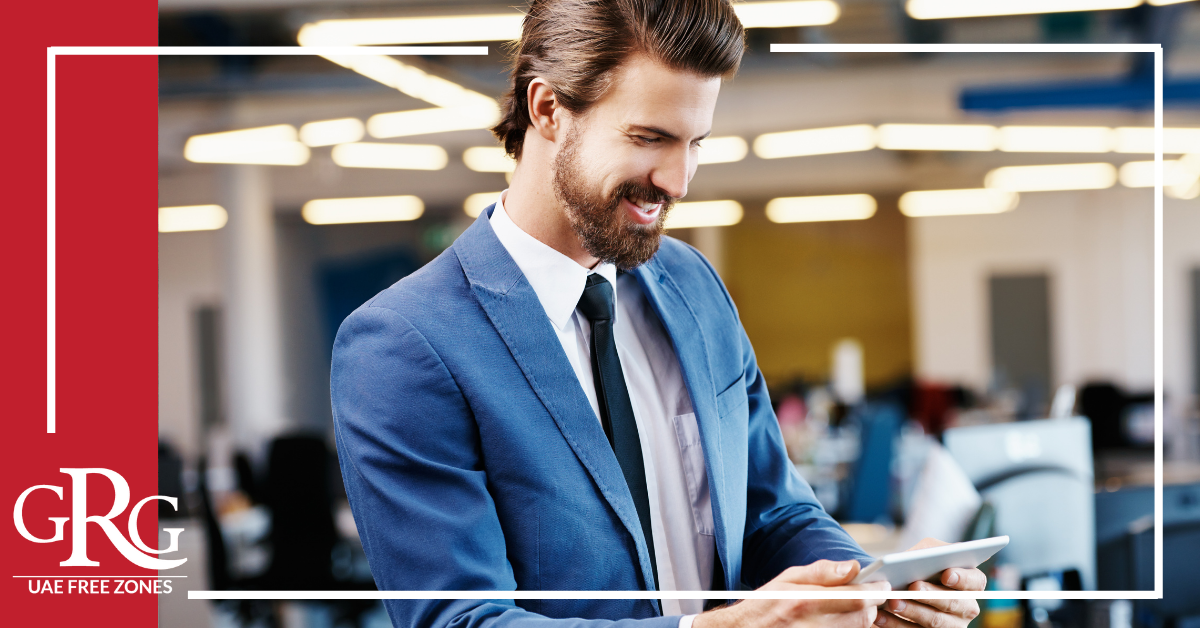 Dubai Knowledge Park Business Setup

Business setup in Dubai Knowledge Village, like any other free zones in Dubai, has a procedure that investors should follow to conduct a business setup in Dubai free zones.

Setting up a business in Dubai Knowledge Village Free Zone has many advantages, among which full foreign ownership and tax benefits are among the most appreciated by foreign investors.

Established in 2003 as part of TECOM Group, Dubai Knowledge Park (DKP) aims to develop the region's talent pool and establish the UAE as a knowledge-based economy. DKP is a unique hub that offers the best selection of programmes in Human Resource Management (HRM), Consultancy, Training and Personal Development. Students receive diplomas and certificates of the highest calibre from DKP's top-class Business Partners.

The Dubai Knowledge Park started out as the central hub for the top national and international universities in Dubai. Over time, however, the district has become more inclined towards providing human resource management and professional learning services.

In case you did not know, several types of commercial spaces are available within DKP. These ranges from business centers offering hot desks and executive desk facilities to state of the art campus facilities with fully equipped conference rooms, meeting rooms, food courts sports grounds and gyms.

Permitted business activities in DKP

Dubai Knowledge Park is the only Free Zone in the world that offers business opportunities for enterprises specializing in human resources management, technical training, knowledge building and personal development services.

Whether applying for yourself or your dependants, obtaining a visa through Dubai Knowledge Park is usually very straightforward. The application process generally consists of four simple steps: entry permit, status adjustment, medical fitness test, and finally, Emirates ID registration and visa stamping.

The various business activities that are permitted in the DKP are Professional and Management Development Training, Computer Training, Language Training, Fine Arts Training, Child Skills Development Training, Tutoring Services, Technical & Occupations Skills, Human Resources Consultancy, Research & Development, Content Development, Assessment and Testing, Executive Search, Freelancers and Association (Non-Profit).

Company Formation in DKP

If you do not know how to register a company in DKP, then you will find the processes tedious and confusing. The benefits of Company Formation in DKP (Dubai Knowledge Park Free Zone) are:

- 100% foreign ownership,
- 100% repatriation of capital,
- 100% exemption from personal income tax, corporate tax, service tax, import and export tax,
- DKP partners also benefits from Partnerships with Government and regulatory authorities
- Provides flexible solutions with support from its loyal customer service team, servicing team, servicing partners with professionalism, reliability and trust.
- Smooth and straightforward incorporation process and visa issuance

DKP company setup experts

UAE Freezones offers bespoke advisory service that gives clear direction and guidance to investors who want to set up their operations in the Emirates, whether onshore or offshore.
While based in the UAE, we offer comprehensive services for doing business in the Middle East including all the Free Trade Zones, including offshore company formation. We have already rendered our assistance to more than 1000 companies to set up their operations in UAE.

Customer satisfaction is extremely important to us. Our team of experts is on hand to get your company established in an efficient and timely manner. We are always open for your enquiries, comments and suggestions that may help us to serve you in a better way.

If you are looking for DKP company setup, please get in touch with us for professional assistance. We look forward to doing business with you!

Contact us and we will help you figure out your company business setup in DKP!