How to register a company in KIZAD - Khalifa Industrial Zone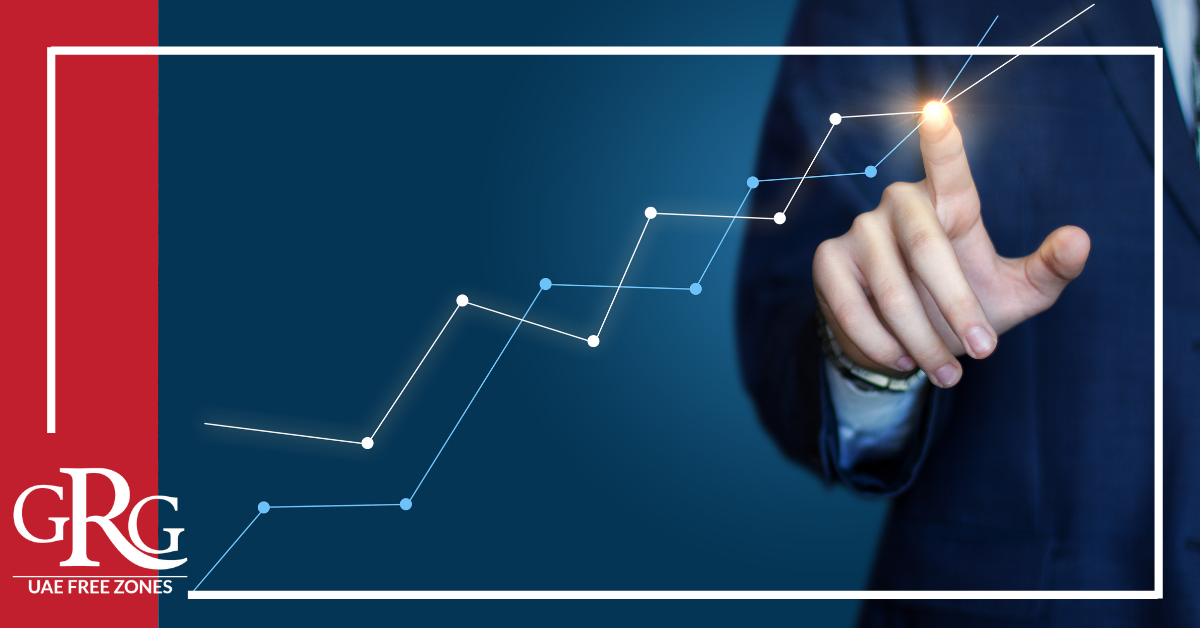 Nowadays, businesses are expanding rapidly, which means, there's a growing demand for more free zone space. KIZAD Free Zone in Abu Dhabi occupies a 417 square-kilometer area strategically located halfway between Abu Dhabi and Dubai.

Known as the integrated trade, logistics and industrial hub of Abu Dhabi, Khalifa Industrial Zone offers numerous benefits to the companies within it. The free zone boasts exceptional connectivity with world-class infrastructure via land, air and sea, along with a wide range of support services to facilitate business growth.

KIZAD offers a wide range of business solutions, regarding various business activities including manufacturing, logistics, trade, and distribution.

With 90% of global trade travelling by sea, Abu Dhabi Ports plays a key role linking Abu Dhabi to global markets and facilitating the diversification of the Emirate's economy by enabling economic development and the movement of goods, equipment and materials. It enhances the vibrancy of the economy through ports that are efficient and cost-effective, an industrial zone that provides world-class infrastructure and dedicated investor support, subsidiaries and group companies that deliver excellent services to the maritime and industrial zones sectors.

Company formation in KIZAD (Khalifa Industrial Zone Abu Dhabi)

There are many factors that influence the decision of where to establish and locate a business and KIZAD addresses the most critical of these such as, low operating costs, efficient access to markets and ease of conducting business in a uniquely proactive way. Also, just like any other free zone in the UAE, the company registration procedure in KIZAD is simple and straight-forward.

KIZAD - Areas 'A' and 'B'

Within the additional free zone territories allocated in the 16 sq km Area 'A', KIZAD is master-planning the Business Park, District and Local Centres.

KIZAD Business Park in Area 'A' offers multiple real estate opportunities and welcomes interested suppliers to serve the needs of over 50,000 customers, both employees and visitors.

Area 'B' features heavy, light & logistics industries, commercial complexes, big-box retail stores, town centre and mixed-use developments, as well as residential developments.

Types of Licenses issued by KIZAD

Service License – permits all activities of Consulting, Management, Marketing etc

Trading / General Trading License – permits all trading activities that include import and export, stocking, distribution, warehousing etc

Industrial License – permits manufacturing, processing, assembling and packing of products

KIZAD is the only Freezone in the UAE offering Freezone and Non-Freezone companies. An investor can register company in KIZAD as a Single Shareholder company or multi- shareholder with several partners. An alternative choice can be a business setup in Sharjah Airport Free Zone, which has a lot to offer for industrial companies too.

Documents required for business setup in KIZAD:

- Copy of passport and photo with white background
- Visa copy
- Arabic NOC from the current sponsor applicable to the UAE residence
- Educational qualification degree certificate, attestation and translation to Arabic
- Application form for registering business and license

KIZAD company setup experts

Did you know that you do not have to be physically present in the UAE to complete the setup process of your company?

Our business consultants are experienced in dealing with the authorities, which makes the process of business setup in KIZAD much faster. Our team of professional consultants provides you all the essential information and manage the process on your behalf from the initial approval to the issuance of the trade license, that gives you a chance to focus more on your business goals & strategy especially for the early days of your company formation and company incorporation. We'll manage the entire process on your behalf and correspond with all relevant authorities for you.

We look forward to doing business with you!