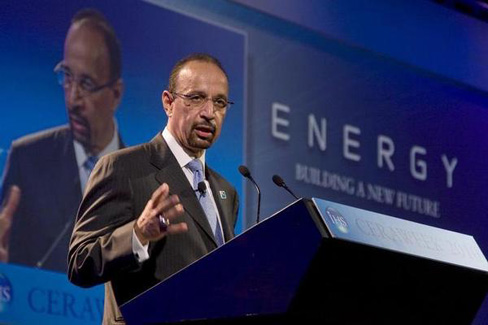 The North Germany-based SOEX Group, a leading company in the sector of marketing and recycling used textiles, is to begin operations from Hamriyah Free Zone ,HFZ, by the middle of 2017.
"We have leased 322,917 square feet area in Hamriyah Free Zone and will be starting construction work of the new plant as soon as possible. We hope we can start our operations by the middle of next year," said Axel Buchholz, Managing Director of Executive Board of the Soex Group after signing the contract with Saud Salim Al Mazrouei, Director of Hamriyah Free Zone Authority and Sharjah Airport International Free Zone.
The SOEX Group has been giving used textiles a new lease of life for more than 35 years. Founded in 1977, the company has sites and shareholdings in 5 countries and more than 1,000 employees today.
"This is our first venture in the United Arab Emirates. We are going to invest 5 million Euros for this project and we plan to export 50 percent of our products to African countries and 25 percent each to Eastern Europe and the Middle East respectively. Our facility in Hamriyah Free Zone will have 300 to 400 workers," Axel Buchholz added.
After signing the contract at the headquarters of Hamriyah Free Zone Authority, Mr Al Mazrouei said, "SOEX has acquired a land area of 322,917 square feet in Phase 2 of Hamriyah Free Zone, and we remain committed to giving our valued customers the best possible infrastructure to help support their growth aspirations."
"This step will enable them to grow in the region and we see this development as another example of our efforts in empowering businesses paying off," Al Mazrouei added.
Elaborating on the nature of his business, Axel Buchholz said, "Zero waste is our philosophy, and this can be done by retaining used textiles in the product cycle 100 percent completely. It preserves natural resources and the environment in the process. We do not reject, we grade and sort until there is nothing left to sort. The highest priority in this is the prevention of waste, which is why our wearable clothing is marketed in over 90 countries worldwide. - Emirates News Agency,

For further enquiries Click Here