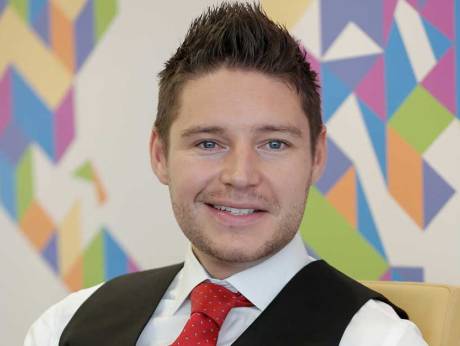 Setting up business in the UAE is easier than anywhere else in the Middle East and North Africa (Mena). According to the World Bank's Ease of Doing Business 2016 report, the nation ranks 31.
With numerous free zones, excellent infrastructure, no taxes, low import duties and a strategic location, the UAE scores far ahead of neighbours such as Bahrain (65), Qatar (68) and Saudi Arabia (82). For instance, it takes only six procedures and eight days to open a company in the UAE, compared to 8.2 procedures and 18.8 days in Mena, and 4.7 and 8.3 worldwide.
The report commended how the UAE has reformed contract enforcement (see graph), with commercial disputes resolved in 495 days, compared to an average 538 days in high-income OECD economies.
However, starting a business here has its own hurdles. GN Focus asked those who have set up companies in recent years about their top challenges.
1. No one tells you about admin
2. You need to make a big investment
3. Operational finance may be a problem
4. Being a corporate evangelist 24/7
5. Talent is hard to come by
6. Information can be hard to come by
7. Time is money
8. Diversity matters
9. You need to factor in cultural values
10. Travel is essential to stay on top of your game
11. It can be hard to stick to your principles
With people from different parts of the world bringing their own beliefs and value systems with them, sticking to your guns can be hard.
The rules for doing business in your home country don't apply here – and may not apply in your peers' home countries either.
"Never forget your ethics," advises McArthur. "In the short time Digital Ink has been around, we've had numerous encounters where certain individuals/ companies pretended they wanted to partner with us, when in reality all they wanted was to find out how to take our business.
"Dubai is small and word gets around, and you can lose trust in a second. Worry more about your business than about your competitors. There's work for everyone, and every company will get their fair share. You don't need to step on others to get ahead."
–Gulf News- http://gulfnews.com
For further enquiries Click Here